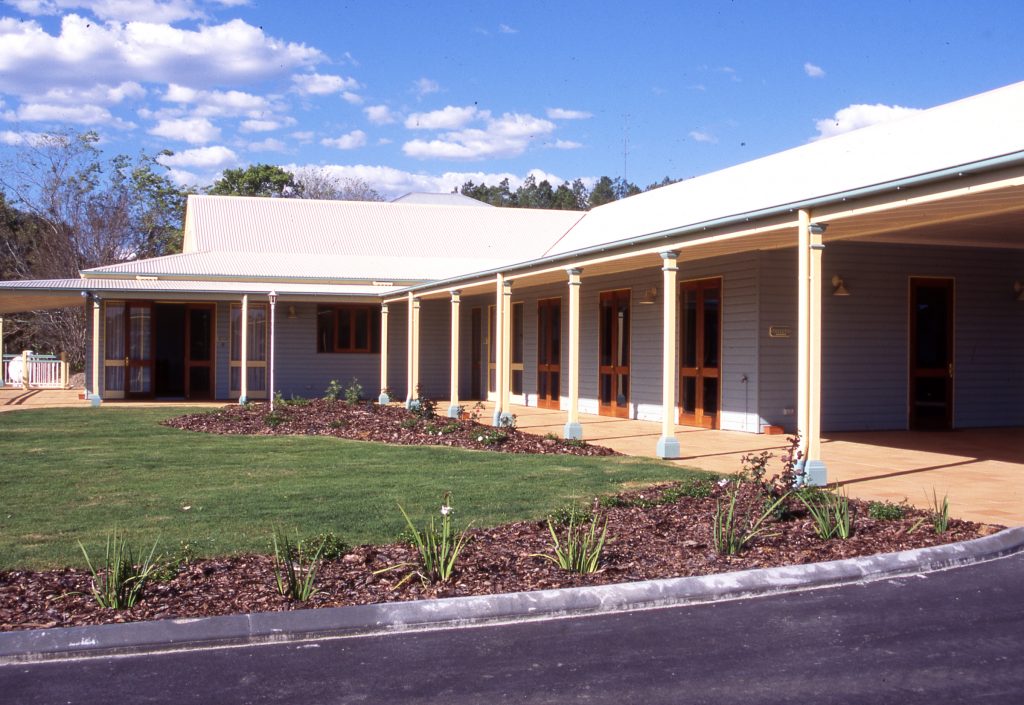 About Gympie Funerals
About Gympie Funerals
Gympie Funerals was established in 1931 to provide Gympie and the Cooloola region of Queensland with a dignified, professional funeral service.
We cover all parts of the Gympie area including Rainbow Beach, Tin Can Bay, the Mary Valley, Gunalda, Kilkivan, Goomeri and of course Gympie itself. We also operate the Cooloola Coast Crematorium and the Lake View Memorial Gardens. In addition, we can arrange repatriation to and from other countries or regions, if required.
Our decades of experience have made us very familiar with the needs of our customers; we're very proud that our company has been able to bring these wonderful facilities to our region.
We're At Your Service
Gympie Funerals are here to assist you whenever you need us. Our trained, professional staff are on call 24 hours a day, 365 days a year. We'll help guide you through a period in your life that most people find very difficult with genuine sympathy, compassion and understanding. When we arrange a funeral for you we'll clearly and simply explain all the options that are open to you. We'll also work within your budget and respect your wishes at all times.
As the Gympie region's oldest and most experienced funeral director, we have a complete range of services to offer, including:
A range of burial and cremation services
Funerals which can be held in our modern and comfortable chapel, or in a church or location of your choice
In-house facilities for refreshments following funeral services held in our chapel
Modern, professionally maintained hearses
An extensive range of options for ashes placements
A wide range of coffins to suit all budgets
Memorial books to create lasting keepsakes of your funeral service
The ability to arrange a complete funeral remotely – either over the telephone or through our website
Extensive experience in all types of services, including sectarian services and services for non-Christian faiths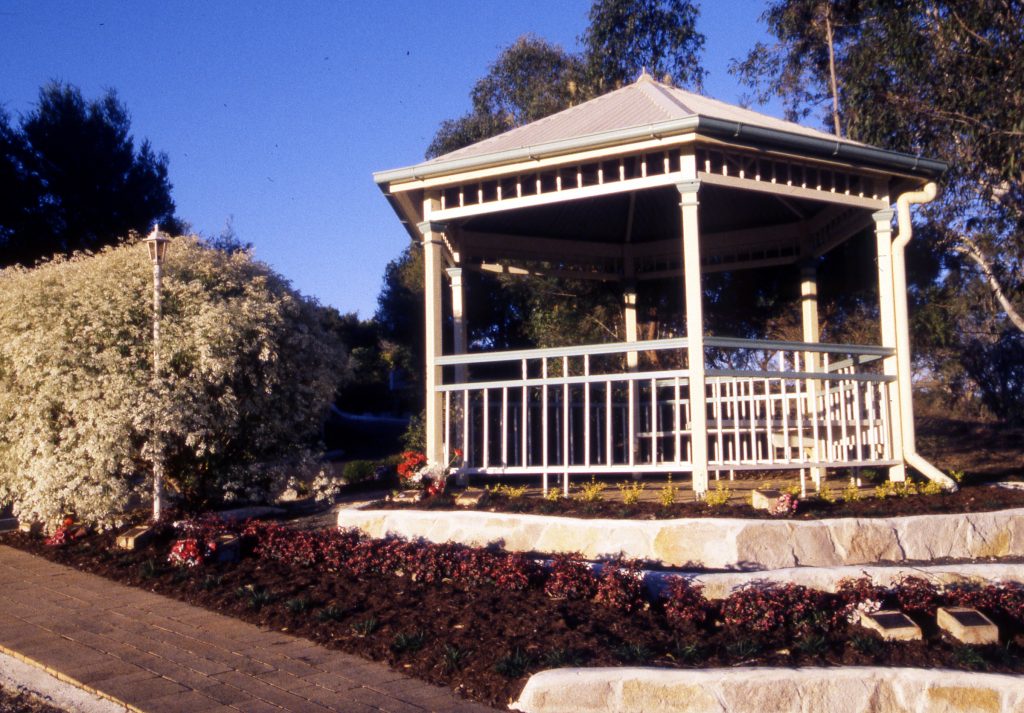 Gympie Funerals is a member of the Australian Funeral Directors Association, an association which has represented professional funeral directors throughout Australia since 1935.  The Australian Funeral Directors Association requires its members to abide by a code of ethics, designed to ensure quality premises, facilities and professional staff, thus ensuring the public a high standard of service.
Gympie Funerals is part of a network of funeral homes, cremation facilities and cemeteries owned by Propel Funeral Partners, which extends to all states of Australia, the Australian Capital Territory and New Zealand.  Listed on the Australian Securities Exchange, Propel Funeral Partners is one of the largest providers of funeral and related services in Australia and New Zealand.
Just a note to thank you all so very sincerely for your exceptional kindness and service during our bereavement for Harry King. Coman, I could not fault one single word you said during the service, nor one single interaction. Though you did not know Harry, you absolutely captured his essence from conversations, and that is a wonderful skill. These are also the sentiments of the visiting family on the day. Paul, Brian and Jeff – like Coman, you too are exceptional, thoroughly professional, kind and compassionate gentlemen who made that difficult week as easy to deal with as it can be for the bereaved. The environment – the office, gardens, chapels, and ante-rooms – at Gympie Funerals is peaceful and so respectful in one's time of sorrow. That lovely tranquility was symbolic for us, for what we wish for Harry on his afterlife journey. From a special place in our hearts, we thank you all so very much.
I was completely impressed and comforted by the overall professional and compassionate services. It helped to make things a little easier to bear.
Thank you for guiding me through the process of Mum's Funeral with such care. You were all so professional yet thoughtful, doing such a wonderful job of helping us all say goodbye. Thank you for doing what you all do so well. Warm regards
Our Thank You to you and your staff for arranging Mum's farewell in such a short time. We will always be grateful to you for your organization and professionalism.
Our whole family appreciates the warmth, concern and professionalism given to our family.
Due to previous services attended, the decision to bring him here was not a hard one, you have an excellent reputation which continues on. Great job.
I would like to say a formal "Thank You" to you especially and to your colleagues from Gympie Funerals for the very significant part you played in farewelling our mother, the late Florence Irene Grainger. I like to think if mum were able to tell us, she would say "That's just the way I wanted everything to be". Your willingness to fit in with our slightly unusual format was very much appreciated…… you already provide a facility and service which are excellent. Sincerely on behalf of the Grainger family…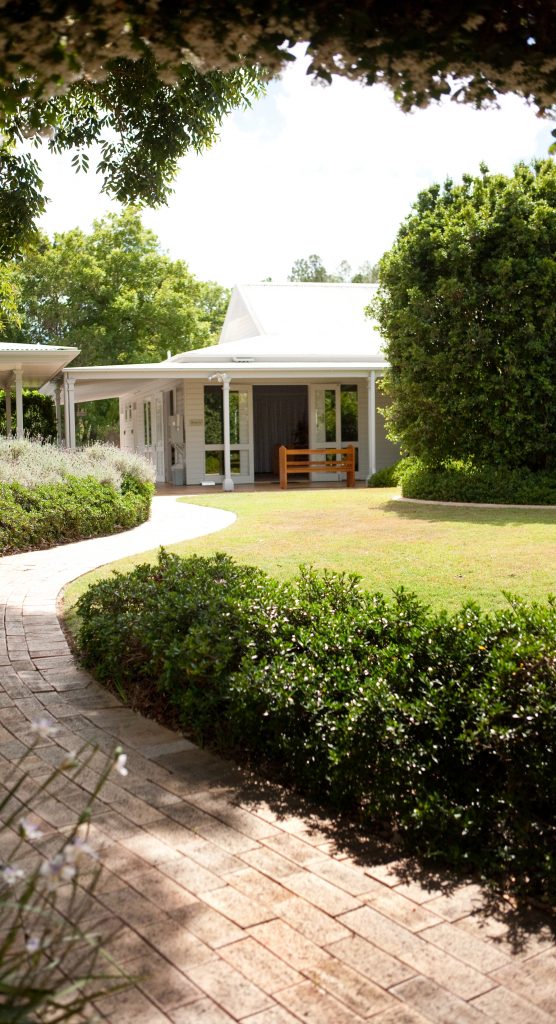 Our Holistic Approach
We strive to provide excellence in service which is why hundreds of families have entrusted the care of their loved one to us.  At Gympie Funerals, we understand that not everyone is able to be present for a funeral service. Our online memorial tributes and webcasting are designed to enable anyone unable to attend to be a part of the experience.